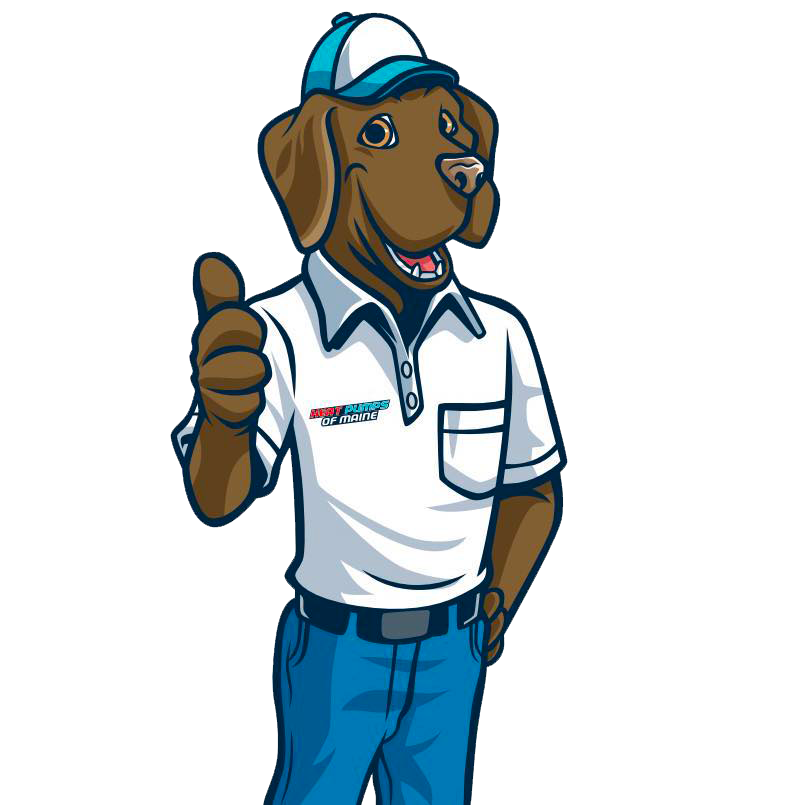 A Comfortable Home Is Just a Phone Call Away
Schedule heat pump installation services in Lewiston, ME and surrounding areas
You don't want to shiver or sweat in your own home. To fight off the freezing winter or the sweltering summer air, turn to Heat Pumps of Maine for heat pump services. For Lewiston, ME and surrounding area locals, our heat pump company is a leading provider of installation, maintenance, repair and replacement services. Trust us to make sure your equipment is working effectively and keeping your house comfortable year-round.
Learn about our top-notch heat pump services
Most homeowners feel confident hiring a contractor who has over a decade of experience. That's why they come to our team for a wide range of Heat Pump services, including:
Installations - if you're looking to add a heat pump for your home or commercial facility, hire us to installation services
Repairs - when your equipment starts to malfunction or looking for preventative maintenance services, reach out to our experts for fast repair services
Replacements - if your heat pump is no longer doing its job, rely on us to replace it quickly
We also perform system maintenance to extend the life of your equipment and reduce repair costs. Call 207-977-4822 now for details.
Choose a contractor you can count on
Looking for a local heat pump company in Lewiston, ME and surrounding areas? If so, you've come to the right place. Our registered vendors rely on top-of-the-line Mitsubishi and Samsung equipment to keep your home cozy year-round. You may also qualify for rebates that make our equipment more affordable.

To find out if our services will work with your budget, request a free estimate today.